Proprietor Ahmet Solak was born in a small town in Turkey, Sultanhani, an old Selcuk town known for its production of quality carpets and kilims, this is where his passion for the trade began.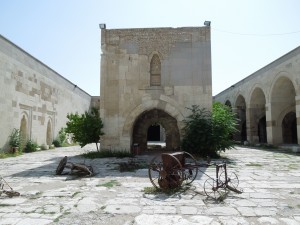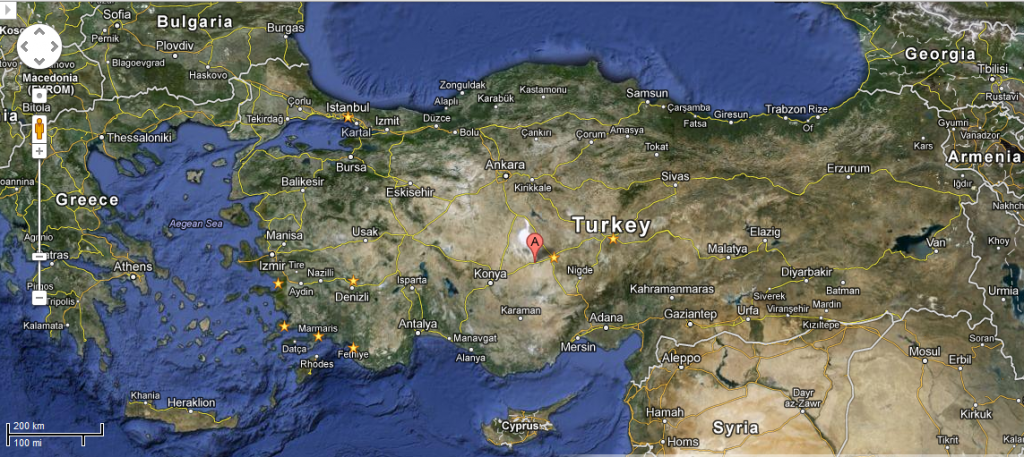 Ahmet Solak has over thirty years of experience in Australia specialising in providing services for Antique carpets, kilims, rugs and all kinds of handmade textiles.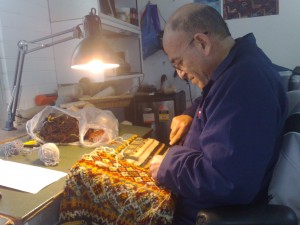 Persian Carpet Repair and Restoriation Co offer expert repairs, restoration, conservation & hand washing for all kinds or antique & oriental carpets, kilims & textiles.
The Australian Connoisseur and Collector – 1981
House & Garden Classic Decorating – 1982
Australian Home journal – 1982
Australian Home Beautiful – 1983